Jeffjenkins
Content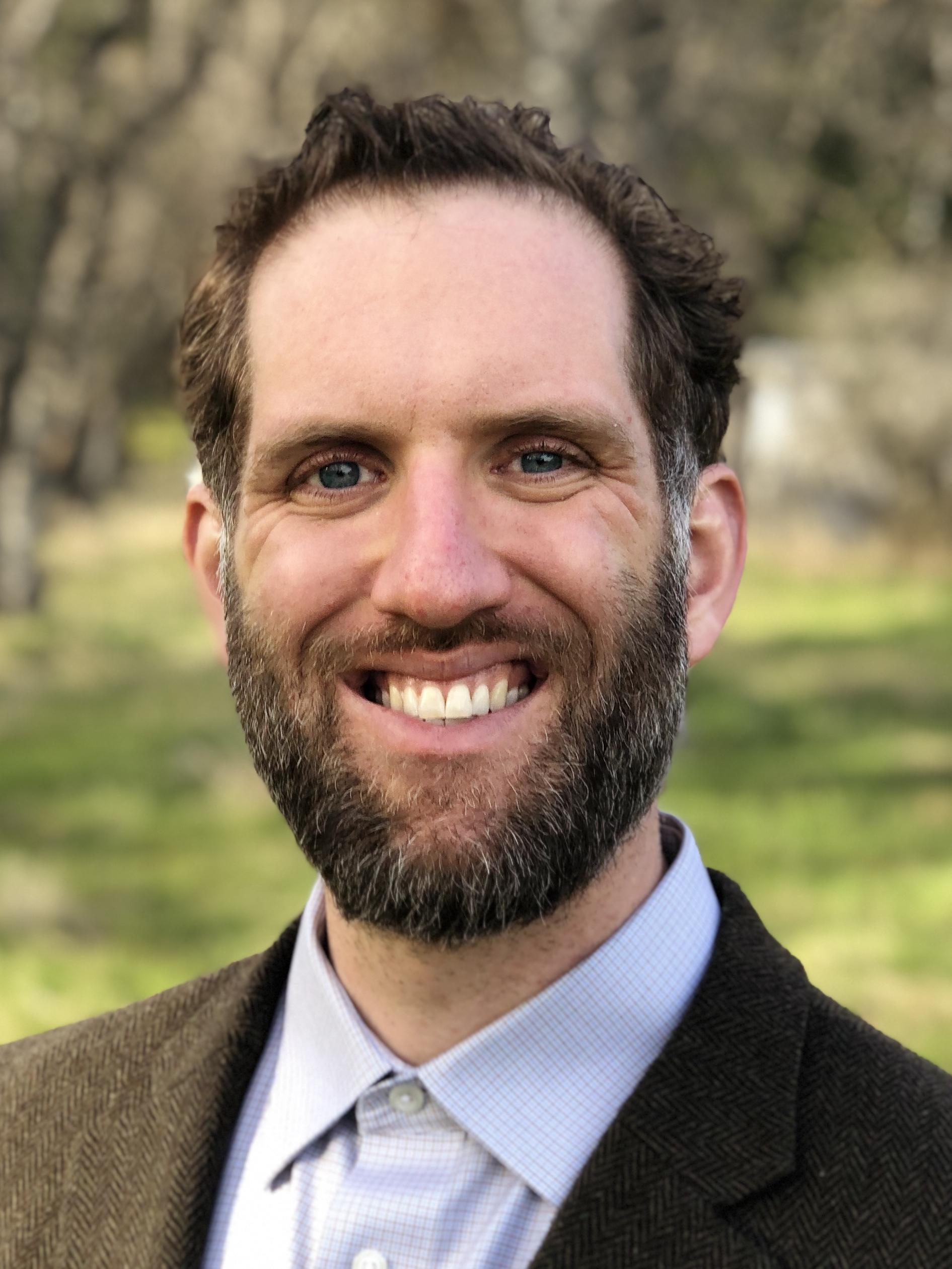 Jeffrey Jenkins is an Assistant Professor of Parks and Protected Areas in the Department of Management of Complex Systems at University of California, Merced. Dr. Jenkins' work broadly addresses the connections between parks, people, and changing environmental conditions. His studies in the Sierra Nevada reveal the interdependencies between these domains through consideration of the efficacy of use limits and visitor use management strategies, coordination with regional planning and gateway communities, and adaptive management of visitation given climatic hazards, including wildland fire and prolonged drought conditions. He works with managers from the NPS, USFS, and BLM on projects in front country and wilderness settings, as well as with various NGO and community organizations. Dr. Jenkins has also worked extensively throughout Latin America on topics related to rural development, conservation, and ecotourism that interface with protected areas. 
Recent Publications
Jenkins, J. (2022). Science and the evolving management of environmental hazards at Yosemite National Park. Parks Stewardship Forum, 38(3).
Jenkins, J., Arroyave, F., Brown, M., Chavez, J., Ly, J., Origel, H., & Wetrosky, J. (2021). Assessing Impacts to National Park Visitation From COVID-19: A New Normal for Yosemite?. Case Studies in the Environment, 5(1).
Jenkins, J., van Wagtendonk, J., and Fincher, M. (2021). The evolution of management science to inform overnight visitor use carrying capacity in Yosemite Wilderness. International Journal of Wilderness, 27 (2): 22-39.
Arroyave, F., Romero, O., Jenkins, J., Heimeriks, G., Gore, M., Petersen, A. (2021). On the social and cognitive dimensions of wicked environmental problems characterized by conceptual and solution uncertainty. Advances in Complex Systems 24(3).
Jenkins, J., Milligan, B., and Huang, Y. (2020). Seeing the forest for more than the trees: aesthetic and contextual malleability of preferences for climate change adaptation strategies. Ecology & Society, 25(4): 7.
Arroyave, F. J., Petersen, A. M., Jenkins, J., & Hurtado, R. (2020). Multiplex networks reveal geographic constraints on illicit wildlife trafficking. Applied Network Science, 5(1), 1-20.
Jenkins, J., and Brown, M. (2019). Giant Sequoia - Forest, Monument, or Park?: Political-legal mandates and socio-ecological complexity shaping landscape-level management. Society & Natural Resources, 33(6): 721-737.
Jenkins, J., Fleenor, A., and Dietz, F. (2019). Moving beyond the frame: Geovisualization of landscape change along the southwestern edge of Yosemite National Park. Journal of Geovisualization and Spatial Analysis, 3(9).
Jenkins, J. (2018). A 'deep' aesthetics of contested landscapes: Visions of land use as competing temporalities. Geoforum, 95: 35-45.
Jenkins, J. (2018). Incommensurable or inexorable?: Comparing the economic, ecological, and social values of exchanged multiple use lands. Applied Geography, 94: 190-198.
Jenkins, J., and Jenkins, M. (2017). Managed migration of Coast Redwoods: Subjectivity of stakeholders in Oregon's land use planning community. Environment and Natural Resources Research, (7)3.