Kjensen5
Kirk Jensen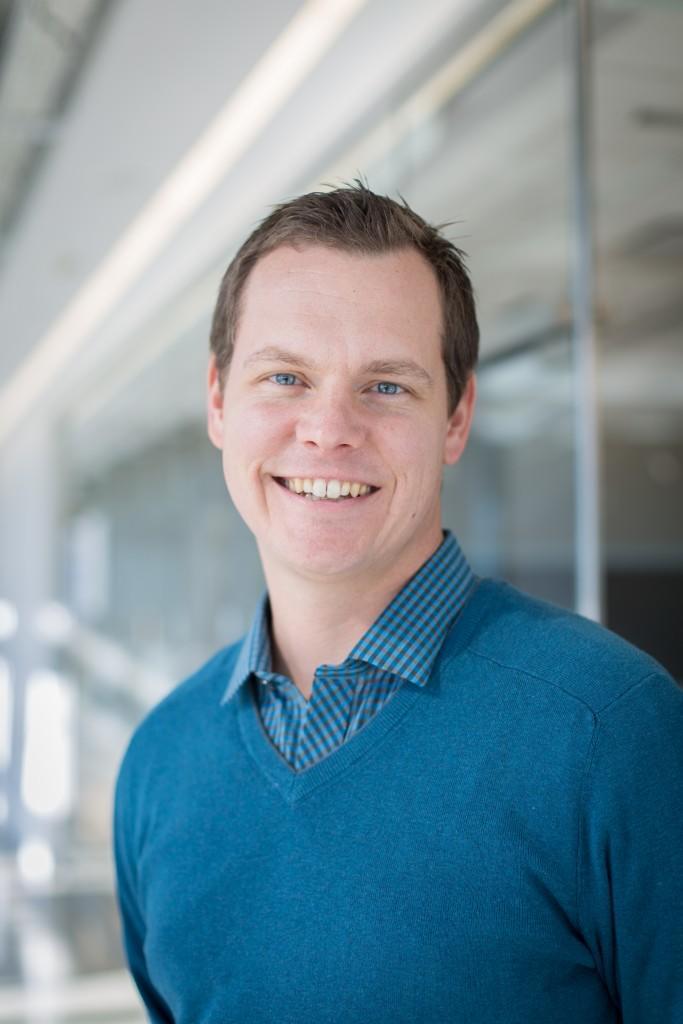 My research interests are in immunology and host-parasite interactions. I first was introduced to T cell immunology and host-parasite interactions at the La Jolla Institute for Allergy and Immunology where I performed my Master's thesis in the laboratory of Professor Eli Sercarz under Dr. Claudia Raja-Gabaglia. There I studied how altered peptide ligands could be used to skew CD4 T cell effector decisions during Leishmania major infections. My Ph.D. work was done in the laboratory of Professor Yueh-hsiu Chien, Department of Microbiology and Immunology, Stanford University School of Medicine. There I studied how thymic development and ligand recognition shaped the biological function of γδ T cells – uniquely positioning them for initiating inflammation. I did my postdoctoral work in the laboratory of Professor Jeroen Saeij, Department of Biology MIT. There I explored host-parasite interactions of Toxoplasma gondii and studied how the Toxoplasma virulence factors ROP16, GRA15 and ROP5 impact host immune responses. Ultimately, I would like to generate immune based therapies for human parasite pathogens and understand why certain immune evasion strategies used by different parasites lead to disease.
I am an Associate Professor in the Mollecular and Cellular Biology department. Currently I teach undergraduate Human Parasitology [BIO123] and Molecular Immunology [BIO151]. I am the current Chair of the Molecular and Cell Biology (MCB) and also served as the Chair of Admissions for the QSB graduate program between 2015-18. I'm married to a lovely wife and have 3 energetic young boys.
For a list of other professional activities see my CV.