Ksbrokaw
Content
Katherine Brokaw researches and teaches Shakespearean performance, eco-theatre, and medieval and early modern drama. She is co-founder of Shakespeare in Yosemite and of the EarthShakes Alliance of ecologiclally-minded Shakespearean theatres around the world. She is an associate professor of Engilsh, and recently served as chair of the Literatures, Languages, and Cultures Department at UC Merced.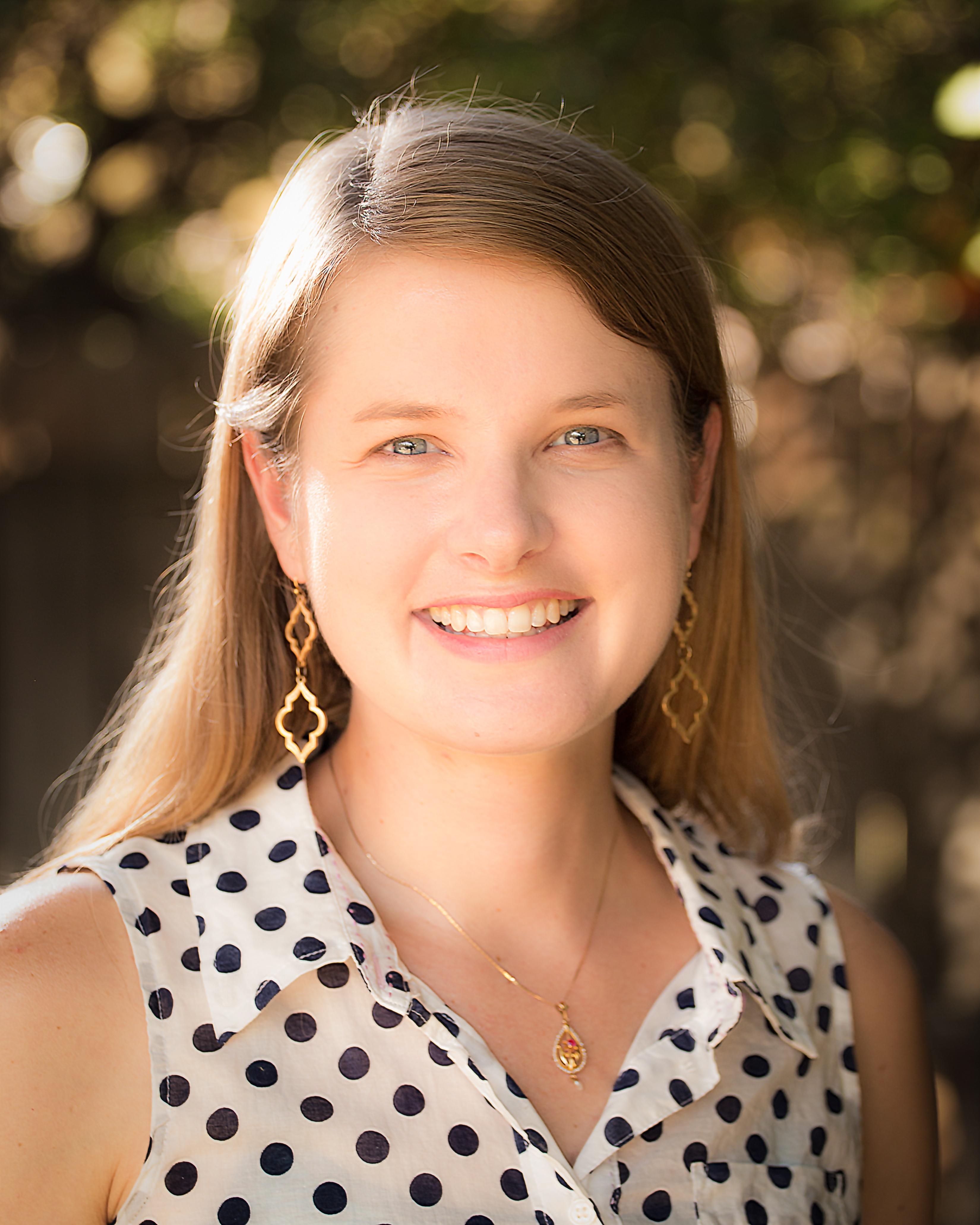 She is the author of Staging Harmony: Music and Religious Change in Late Medieval Early English Drama (Cornell University Press, 2016), which in 2018 won the David Bevington Award for best new book in early English drama studies. She has also published articles and reviews in Shakespeare Bulletin, Shakespeare Quarterly, Critical Survey, Comparative Drama, Literature Compass, and Pedagogy, and in several edited books. She is co-editor, with Jay Zysk, of Sacred and Secular Transactions in the Age of Shakespeare (Northwestern University Press, 2019), and the editor of the Arden Performance Edition of Macbeth (Bloomsbury, 2019). She is currently writing a monograph on Shakespeare in community performance that is under advance contract with Palgrave Macmillan, and several articles on Shakespeare as eco-theatre.
At UC Merced, she teaches medieval and early modern literature, Shakespeare, world drama, and children's literature in the undergraduate English Program, and classes on theatre and community in English and the Interdisciplinary Humanities Graduate Program and SPARK GE program.
Brokaw is co-founder, co-producer, and co-director of Shakespeare in Yosemite, which debuted in April 2017. The now annual festival is co-sponsored by UC Merced and the the National Parks Service, and features a combination of student, professional, and community actors. Brokaw directed their first feature-length film, Imogen in the Wild, an adaptation of Cymbeline available for free on YouTube. It was filmed in Yosemite and on the campus of UC Merced and takes an environmental justice approach to the play, inspired by the Cymbeline in the Anthropocene project of which it is a part.
She has also co-produced UC Merced's annual children's opera, which brings 3500 area schoolchildren to campus every May to experience live opera. For her service to the Merced-area community, she was awarded the 2017 UC Merced distinguished scholarly public service award. She acts, directs, and dramaturges in California's Central Valley and, increasingly, around the world, and her scholarship engages in collaborative Practice as Research methodologies based on these performance projects.