Content
Katherine Brokaw researches and teaches Shakespearean performance, eco-theatre, and medieval and early modern drama. She is co-founder of Shakespeare in Yosemite and of the EarthShakes Alliance. She is an associate professor of Engilsh, and served as chair of the Literatures, Languages, and Cultures Department at UC Merced from 2018-21.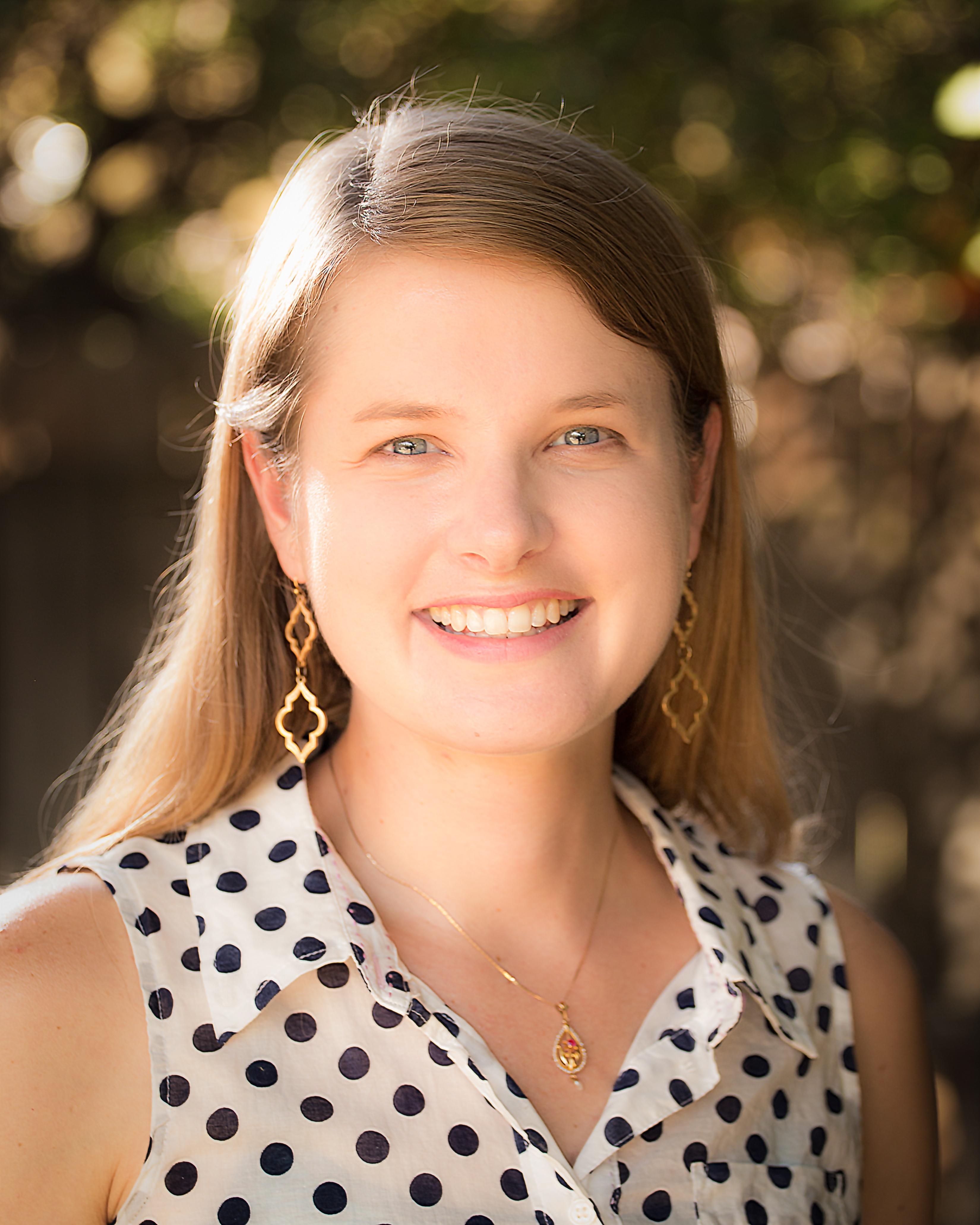 Her book Shakespeare and Community Performance will be published by Palgrave Macmillan in August 2023. She is also the author of Staging Harmony: Music and Religious Change in Late Medieval Early English Drama (Cornell University Press, 2016), which in 2018 won the David Bevington Award for best new book in early English drama studies. She has also published articles and reviews in Shakespeare Bulletin, Shakespeare Quarterly, Critical Survey, Comparative Drama, Literature Compass, and Pedagogy, and in several edited books. She is co-editor, with Jay Zysk, of Sacred and Secular Transactions in the Age of Shakespeare (Northwestern University Press, 2019), and the editor of the Arden Performance Edition of Macbeth (Bloomsbury, 2019). 
At UC Merced, she teaches medieval and early modern literature, Shakespeare, world drama, and children's literature in the undergraduate English Program, and classes on theatre and community in English and the Interdisciplinary Humanities Graduate Program and SPARK GE program.
Brokaw is co-founder, producer, and artistic director of Shakespeare in Yosemite, which debuted in April 2017. The now annual festival is co-sponsored by UC Merced and the the National Parks Service, and features a combination of student, professional, and community actors. Films of recent productions are available on YouTube and through the website. She has also co-produced UC Merced's annual children's opera, which brings 3500 area schoolchildren to campus every May to experience live opera.