WELCOME!
Content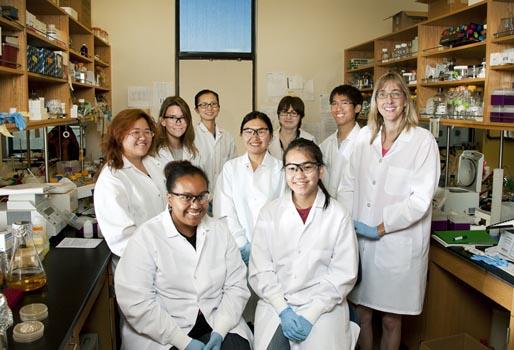 We've designed this website to help inform you of our research, our people, and our university, so it contains information on our current projects and research goals.
A love of science and the pursuit of intellectual curiosity are the key elements to successful research, and we hope that our website demonstrates our strong dedication to both of these two principles.
We moved to the University of California, Merced in early 2008, and have been pursuing research in HIV inhibition and inflammation.
The University of California, Merced is the newest UC, a rapidly growing campus just 75 miles from Yosemite National park and also close to numerous other beautiful spots.