Jwallander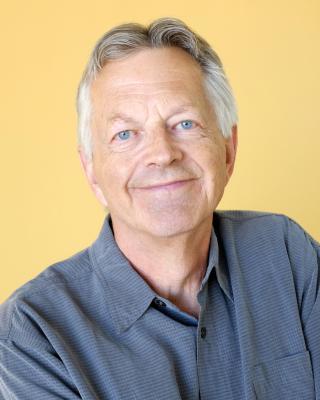 Research Interests:
Health psychology focused on children and adolescents. Interactions between behavior and health in children and adolescents. Quality of life in childhood, especially in vulnerable groups due to chronic illness, poverty, and racial/ethnic minority status. Health disparities in children and adolescents.
The following article describes Wallander's research career and contributions:
Wallander, J.L. (2015). Dennis D. Drotar Distinguished Research Award: reflections on people and context influencing a research career. Journal of Pediatric Psychology, 40, 1001-1007. DOI: 10.1093/jpepsy/jsv089
Brief Biography
Jan L. Wallander (PhD, Purdue University, 1981) is Distinguished Professor of Psychological Sciences at University of California, Merced since 2007, with a focus on health psychology. Previously he served as founding director of the Health Sciences Research Institute (HSRI), and Resource Center for Community Engaged Scholarship (ReCCES).
He has internationally recognized expertise regarding risk and resilience processes associated with the health, quality of life, and well-being of children and adolescents. A good portion of this work has focused on those with pediatric disease or disability, as well as their families. Currently he is focused on understanding disparities in the health, quality of life, and well-being of children and adolescents related to socioeconomic status and race/ethnicity....Read more