Sgoldman Mellor
Content
Overview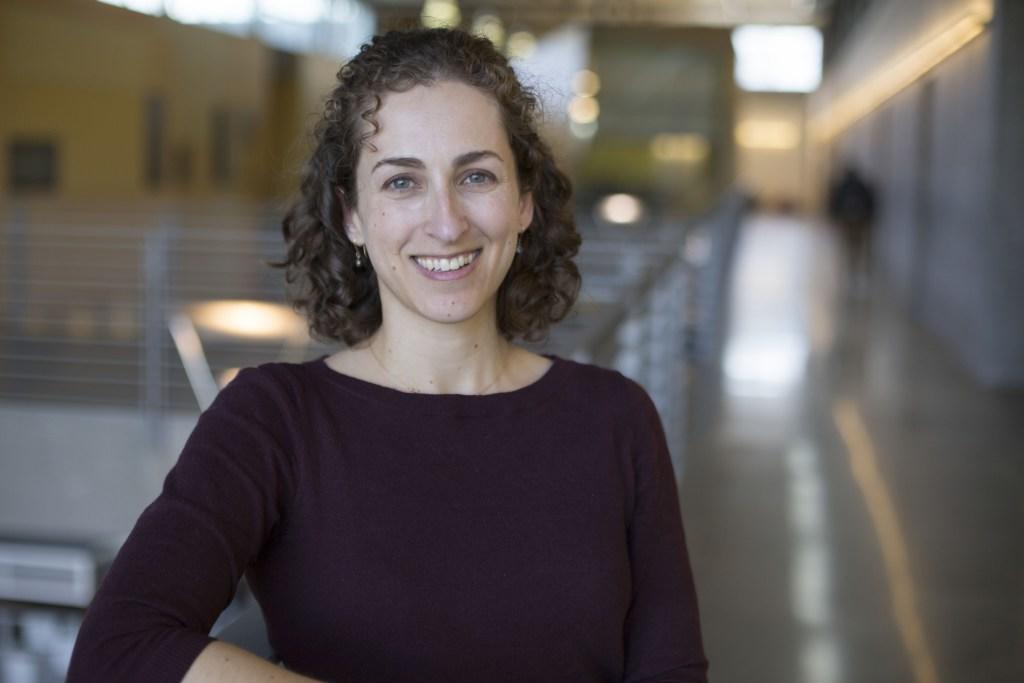 Sidra Goldman-Mellor is an associate professor of public health at the University of California, Merced. Her research focuses on identifying social, clinical, and economic determinants of mental health problems -- particularly suicidal behavior -- across the lifecourse, and on understanding excess morbidity and mortality among people suffering from mental disorder. Much of her recent work uses linked population-based administrative datasets (e.g., emergency department data and death records) to examine these questions and to inform public mental health surveillance efforts. Populations she is particularly focused on include youths and pregnant/postpartum women.
Currently, Dr. Goldman-Mellor and her team are working on research examining mortality and morbidity due to drugs, self-harm, and violence during pregnancy and the postpartum period (R01 HD102319-01). She is also completing a project studying the long-term morbidity, mortality, and healthcare utilization of people who present to the emergency department after a suicide attempt (R15 MH113108-01). She currently serves as the Director of the U.C. Merced Biostatistics and Data Support Core, and as the U.C. Merced site PI of the California Policy Lab.
You can find more information about ongoing and past projects on the Research page, and links to selected papers on the Publications page. You can find information about the courses Dr. Goldman-Mellor teaches on the Teaching page.
Research Interests
Lifecourse determinants of suicidal behavior
Health and social outcomes among people suffering from mental disorder
Morbidity and mortality due to mental health problems, suicidal behavior and substance use among pregnant and postpartum women
Links between psychological disorder and violence
Public mental health surveillance
Education
NICHD T32 postdoctoral fellowship (University of North Carolina, Chapel Hill, with mentors at Duke University)
Ph.D. in Epidemiology (University of California, Berkeley)
M.P.H. in Social and Behavioral Health (University of California, Berkeley)