Dr. Goldman-Mellor currently supervises three public health doctoral students. She also occasionally mentor undergraduate research assistants. If you are interested in applying to work with me at the graduate level, please review the U.C. Merced graduate program in public health here and then contact her via email. If you are an undergraduate and interested in being a research assistant, please note that Dr. Goldman-Mellor requires students to have taken PH100 before applying.
Current students: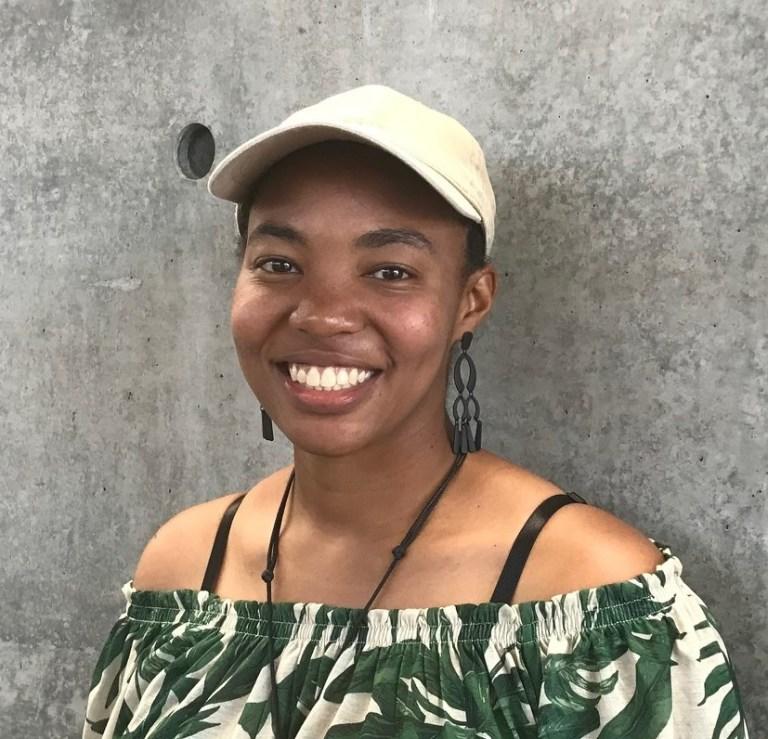 Carlisha Hall, MSPH, is a fourth-year PhD student in Public Health. Carlisha completed her B.A. at the University of North Carolina at Pembroke, and has a post-baccalaureate certificate from the National Institutes of Health, where she worked on research examining the influence of the social environment on attention-deficit and hyperactivity disorder (ADHD) outcomes. She is interested in suicidal behavior among African-American populations and the impact of social-environmental factors on suicide outcomes.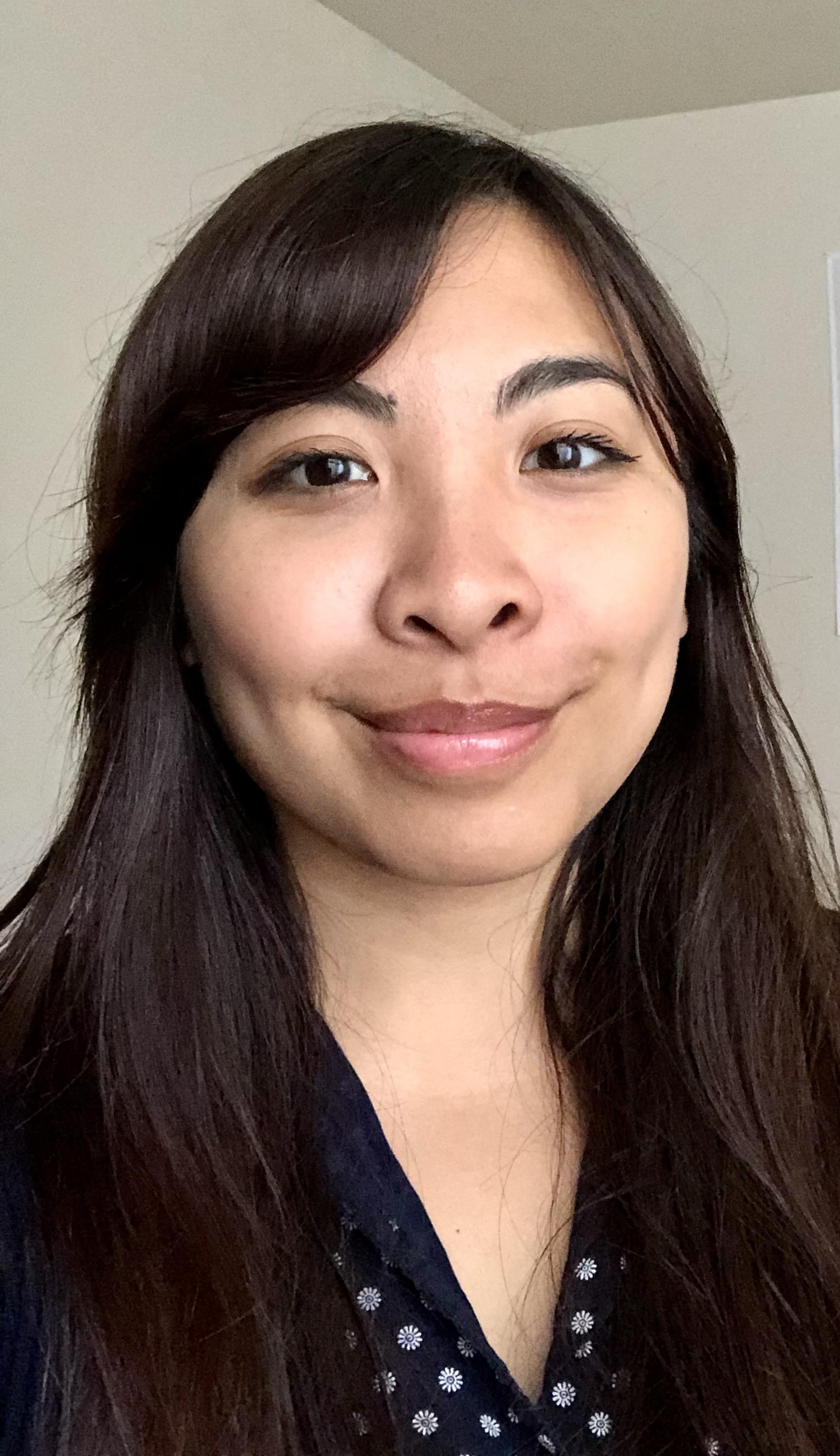 Shaina Sta. Cruz, MSPH, is a fourth-year Ph.D. student in Public Health. Shaina completed her B.A. at California State University, Fullerton, and she has developed her knowledge of community health issues and social justice through advocacy work and hands-on service-learning experiences throughout the Central Valley. With a focus on health disparities, Shaina is interested in studying violence victimization, social adversity, and mental health. Her dissertation will examine trends in maternal morbidity and mortality related to violence victimization. Additionally, Shaina has cultivated her skills as a statistician and educator by helping to develop and deliver new statistics courses and training for the Public Health department. Ultimately, she aims to earn a faculty position at a state university and mentor student researchers.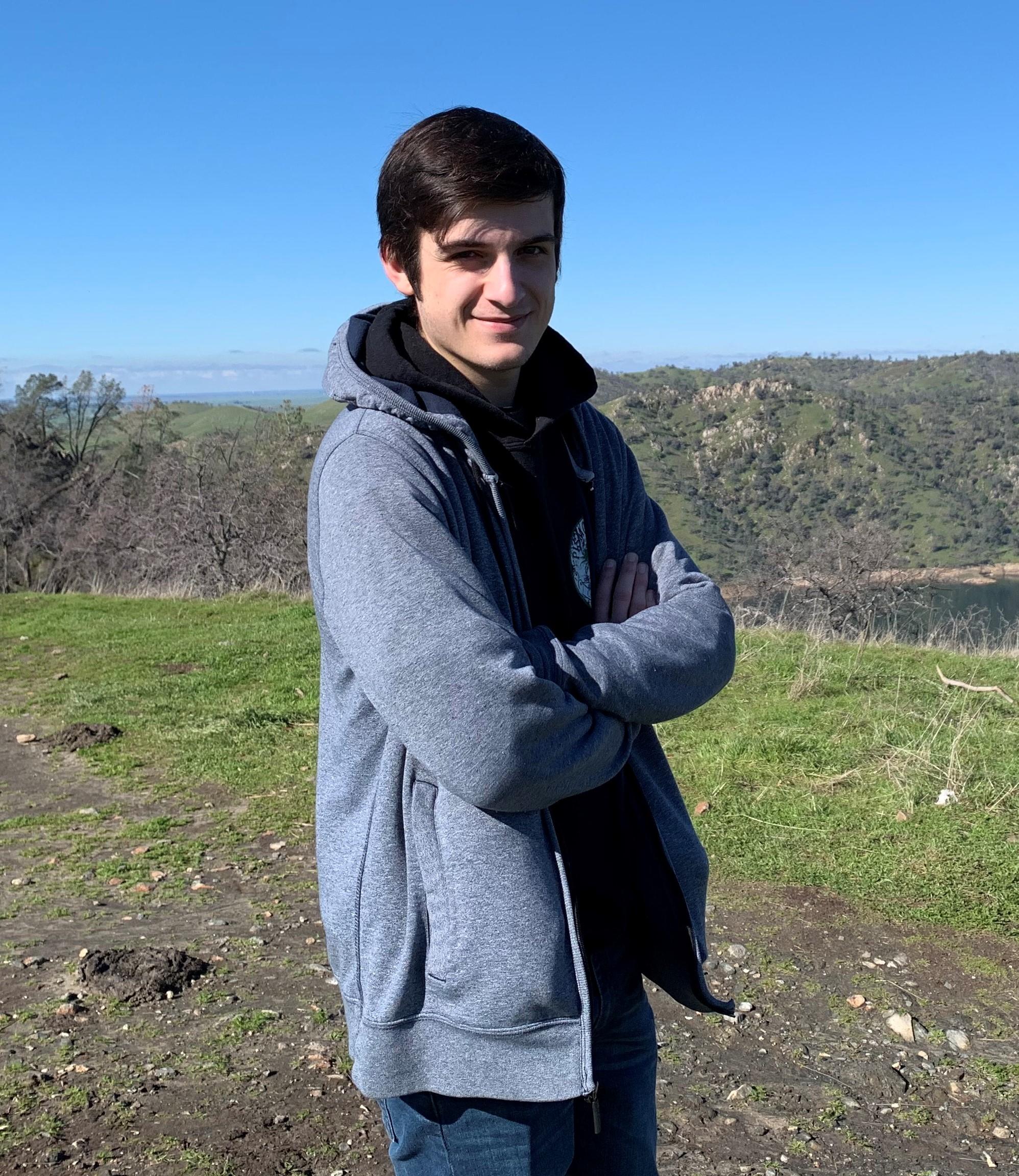 Jordan Jensen is a second-year PhD student in the Public Health program. Jordan completed his undergraduate education at California State University, Fresno, earning a B.S. in Public Health. His primary research interest is in the geographic patterning of psychiatric epidemiology outcomes. He is specifically focused on employing geospatial analysis to describe and analyze mental health outcomes, especially suicidal behavior.
Former students: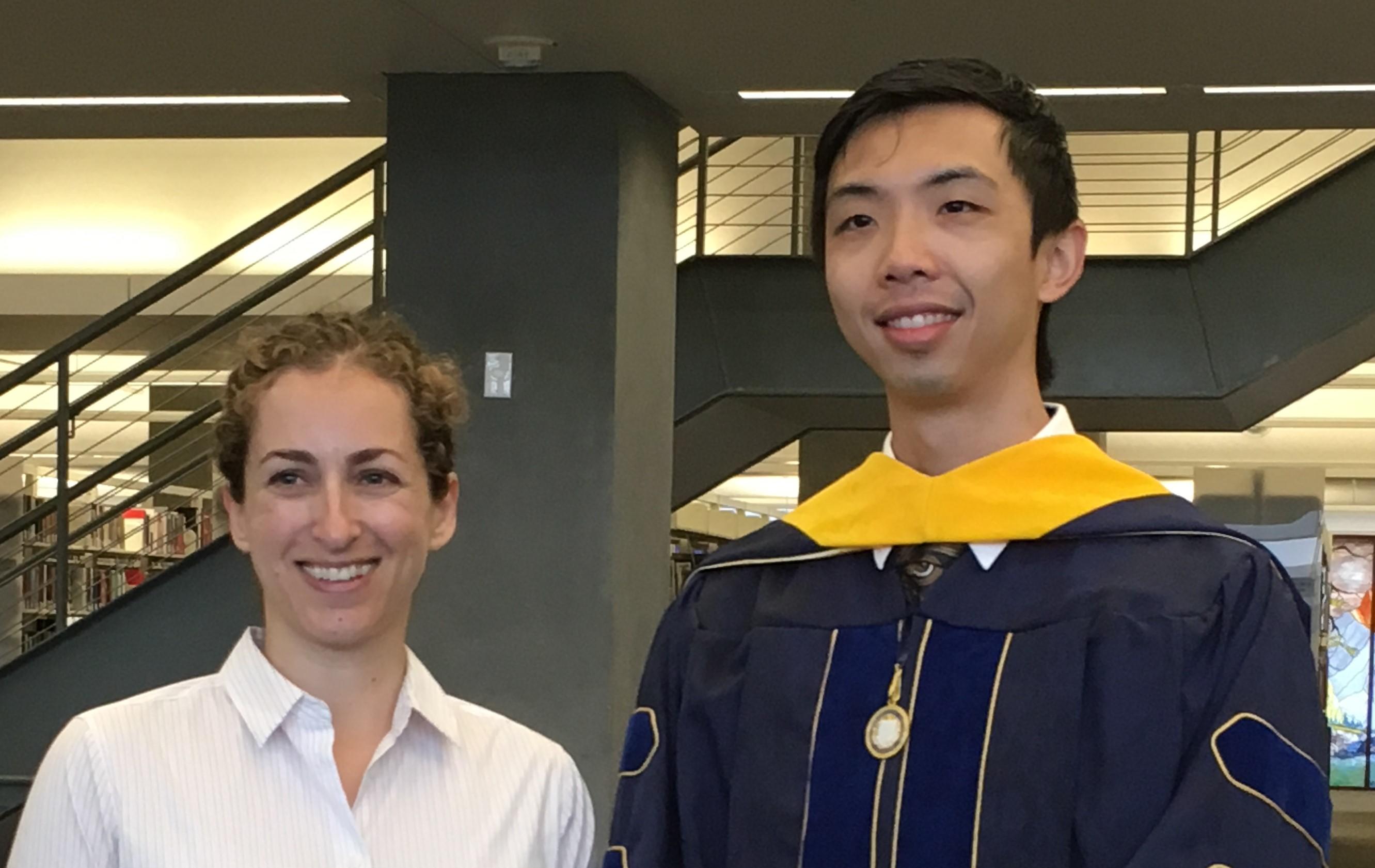 Kevin Kwan, Ph.D. (pictured with Dr. Goldman-Mellor at his PhD graduation ceremony!), is now a Research Scientist at the California Department of Public Health. He received his PhD in 2019. While at UC Merced, Kevin conducted research on how new technologies and home modifications can help elderly individuals continue to live independently. in 2015, Kevin graduated from UC Merced with a B.A. in Human Biology.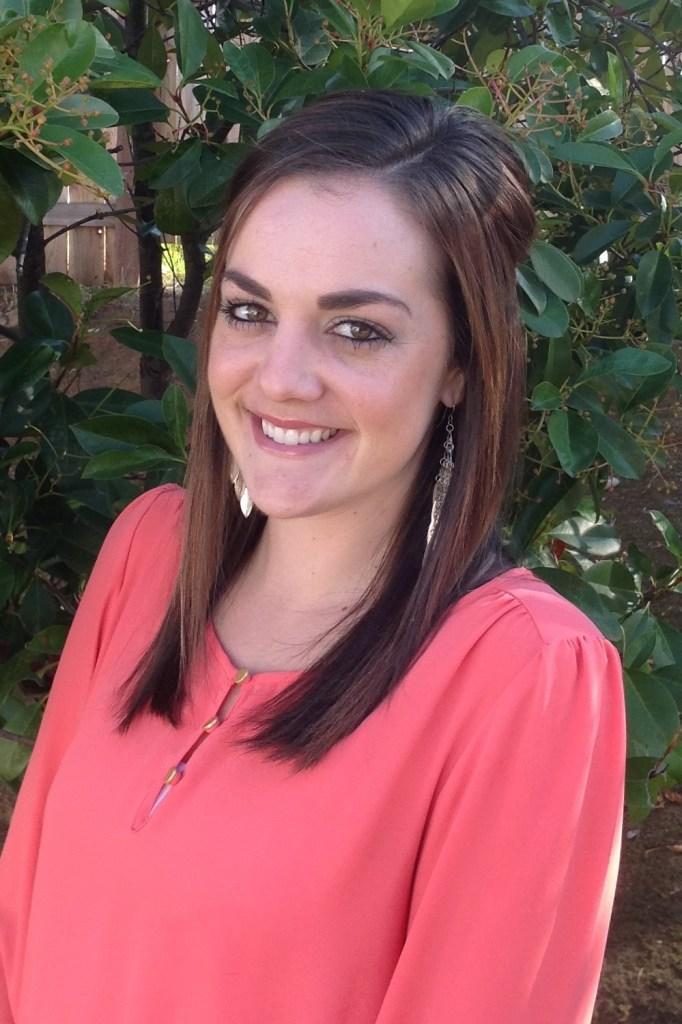 Kristina Allen, Ph.D., is now a Senior Administrative Analyst with the Mariposa County Health and Human Services Department. A Mariposa County native, Dr. Allen's research interests at UC Merced included mental health epidemiology, adolescent substance use, and geographic disparities in care. In 2012, Kristina graduated from UC Merced with a B.A. in psychology.
Photos below: At U.C. Merced's 2017 and 2018 graduation ceremonies with some of the research group's amazing undergraduate research assistants!