Information for Students
 
Opportunities for Undergraduate Students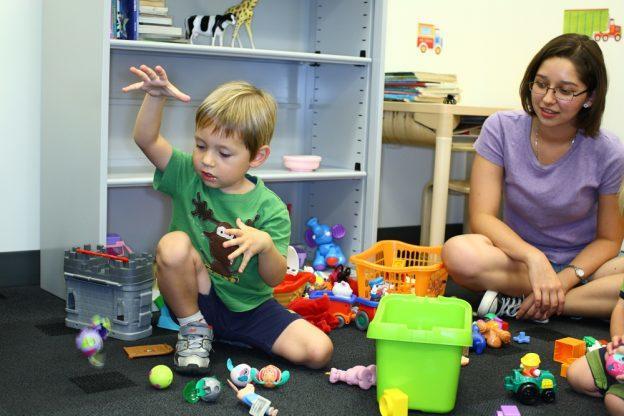 Getting involved in research is a great way to learn more about a topic that interests you. Research experience is also excellent preparation for graduate school. The Center for Early Cognition and Language is always looking for new undergraduate research assistants to help with our research. We need reliable, energetic students who are comfortable working with young children.
Students participate in many aspects of the research process including:
Designing experimental materials

Subject recruitment

Running experiments with children and adults

Coding children's eye-movements and actions from video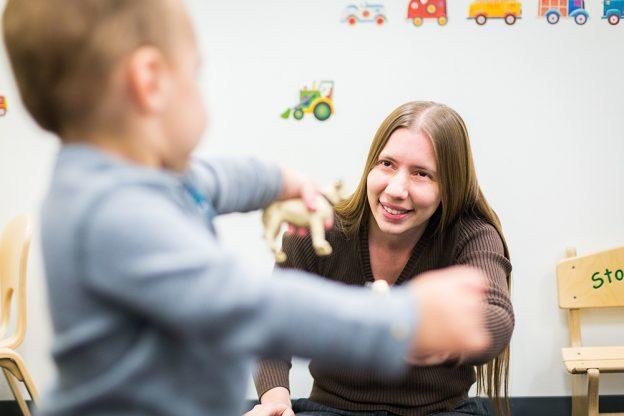 Students can volunteer in the lab, or they can enroll for undergraduate research credit (PSY 195) for up to 3 units. Students who enroll for credit in the Spring or Fall must work 3 hours a week per unit (i.e. 3 units = 9 hours per week). In the Summer, students work 6 hours per week per unit.
If you are interested in working in the lab, please contact Professor Rose Scott at rscott@ucmerced.edu for further information.
Opportunities for Graduate Students
 
Interested in graduate study at UC Merced? Visit the Psychology website and the Graduate Division website for more information on our graduate program and the application process. Please contact Professor Rose Scott if you are interested in pursuing graduate research at the Center for Early Cognition and Language. Professor Scott is not accepting graduate students for Fall 2023.