On this Page:

Principal Investigator: Matthew Zawadzki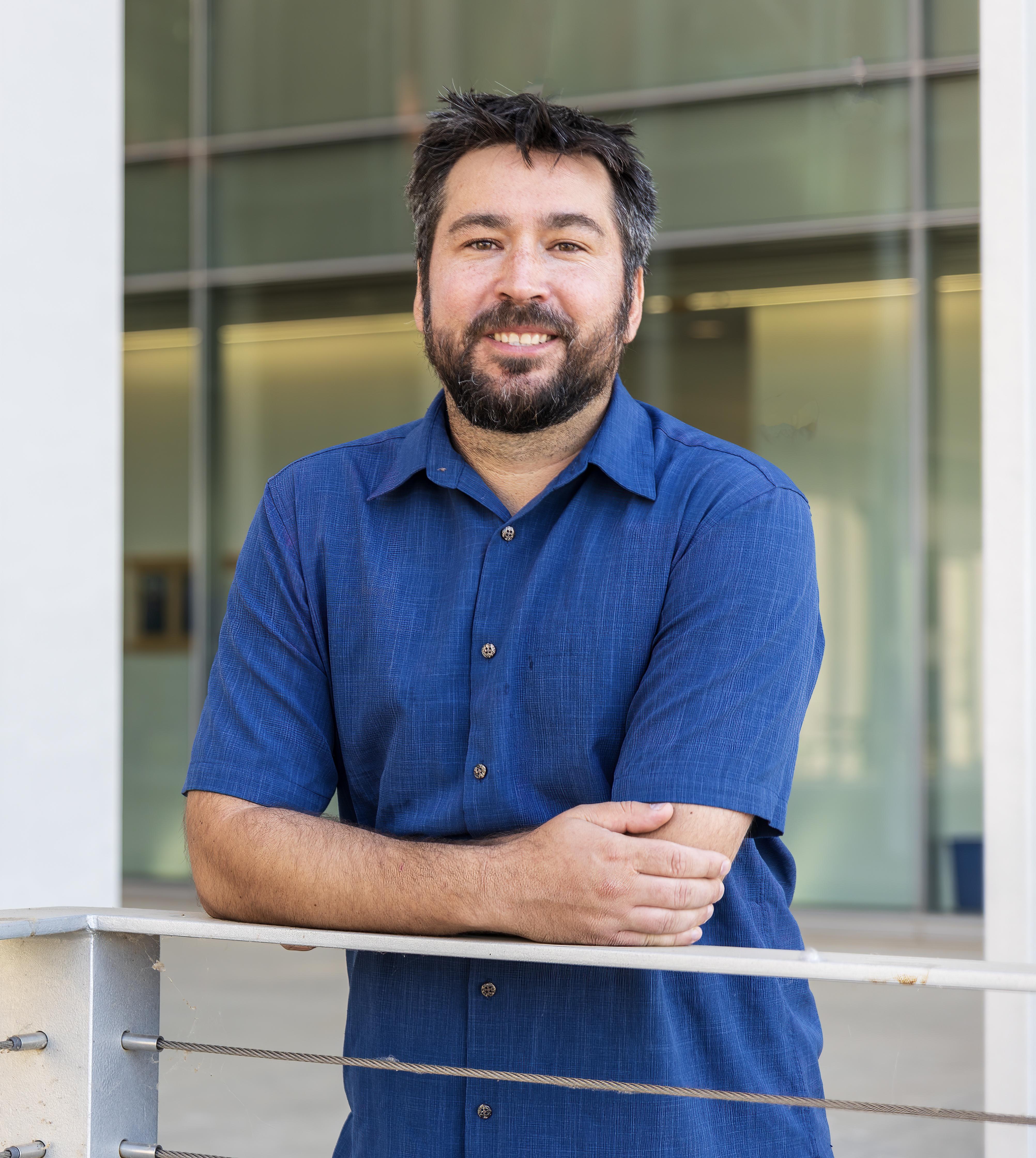 Dr. Matthew Zawadzki is an Associate Professor at the University of California, Merced. He received his undergraduate degree in Psychology and Philosophy from Iona College (New Rochelle, NY), his Masters degree in Quantitative Methods from Columbia University (New York, NY), and his PhD in Social Psychology and Women's Studies from The Pennsylvania State University (University Park, PA). His research examines what stress is, why it is bad for you, and what we can do about it. Although we all experience stress in our lives, what we mean by stress can range from bad things happening in the world to negative thoughts we carry in our minds. His lab looks to develop ways to measure these components of stress and to test whether they differentially predict one's health. The lab is also interested in ways we can reduce stress in our lives and improve health and well-being. He grew up in New York City, and has some pretty strong opinions on pizza, including how it should be eaten, the proper crust thickness, and cheese to sauce ratio.
Current Trainees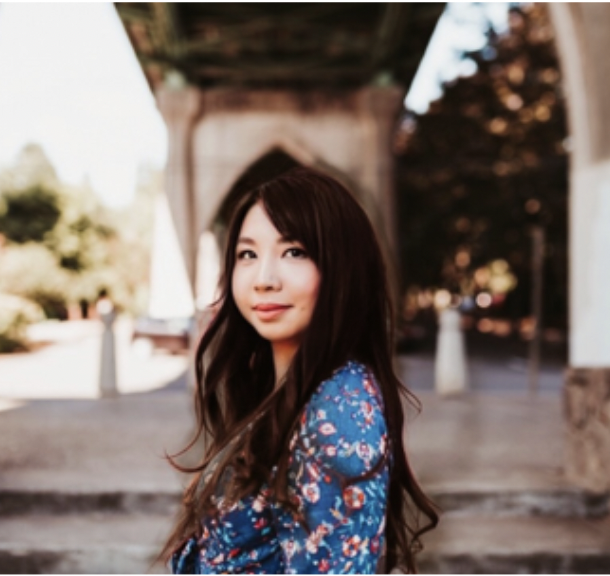 Anna-Celine Gulias
Anna-Celine G. is a PhD student in Health Psychology for the Psychological Sciences department at University of California. Merced. Her research interests consist of topics related to cognitive processing, affect, psychological well-being, coping interventions, etiology of depression/anxiety, mental health, technology induced stress, general stress, and sleep quality issues. Anna-Celine received her Bachelor of Science degree in Psychology with a minor in human development at Washington State University where she graduated with honors as Cum Laude. Anna-Celine also holds a Master of Arts degree in Applied Psychology: Clinical Mental Health Counseling from University of Northern Colorado where she graduated in the top 1% of her class. In her free time, she enjoys being adventurous, road trips, singing, exploring novel places, and trying out new restaurants.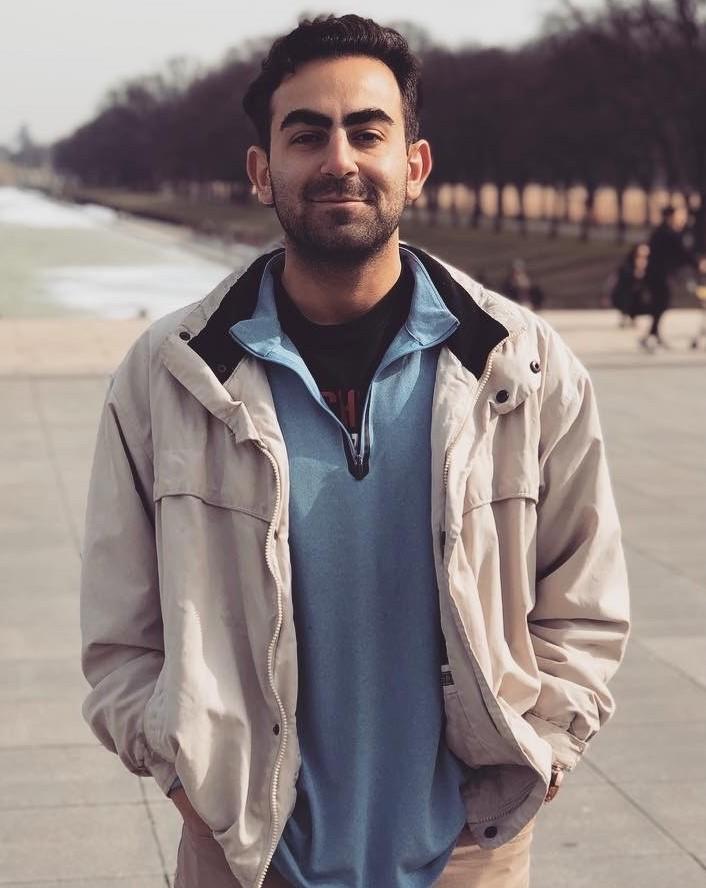 Armin Hojjaty
Armin Hojjaty is currently a PhD student in the Health Psychology program at the University of California, Merced. He earned a B.S. in psychology and a B.S. in biology from the University of Georgia before earning his M.S. in Health Solutions from Arizona State University. Armin's research interests focus on decision-making, perception, and stress as they related to health. Additionally, he is interested in how time, environment, genetics, and culture are linked to cognitions that influence health outcomes. In his free time, Armin loves boxing, playing basketball, and spending time outdoors with his dog, Otto.
Undergraduate Researchers 
Fall 2022

Top left to right: John Vang, Derek Zurdo Hernandez, Jasmin Cruz, D'mareaux Turner, Matthew Alvarez, Matthew Zawadazki, Armin Hojaity                                                                                                                                  Bottom left to right: Ashley Williams, Loyda Calderon, Ericka Sanchez Moreno, Melissa Chavira Lopez, An'drea Parke-Dimand, Sophia Wallace-Boyd, Anna-Celine Gulias
Spring 2022
Maya Changaran Kumarath, Melissa Chavira Lopez, Hanna Dillon, An'drea Parke-Dimand, Iskally Huerta, Alexis Galaz, Angelica Singh, Krissia Tobar, John Vang, Bryant Williams, Amber Arroyo, Larisa Gavrilova, Armin Hojaity, Amanda Small, Matthew Zawadazki
Fall 2021
Allyson Carrizo, Maya Changaran Kumarath, Melissa Chavira Lopez, Hannah Dillon, Alexis Galaz, Iskally Huerta, Mariah Richardson, Angelica Singh, Amanda Solis, Isabel Timms, Krissia Tobar, Ashley Williams, Bryant Williams, John Vang, Amber Arroyo, Larisa Gavrilova, Armin Hojaity, Amanda Small, Matthew Zawazki
Spring 2021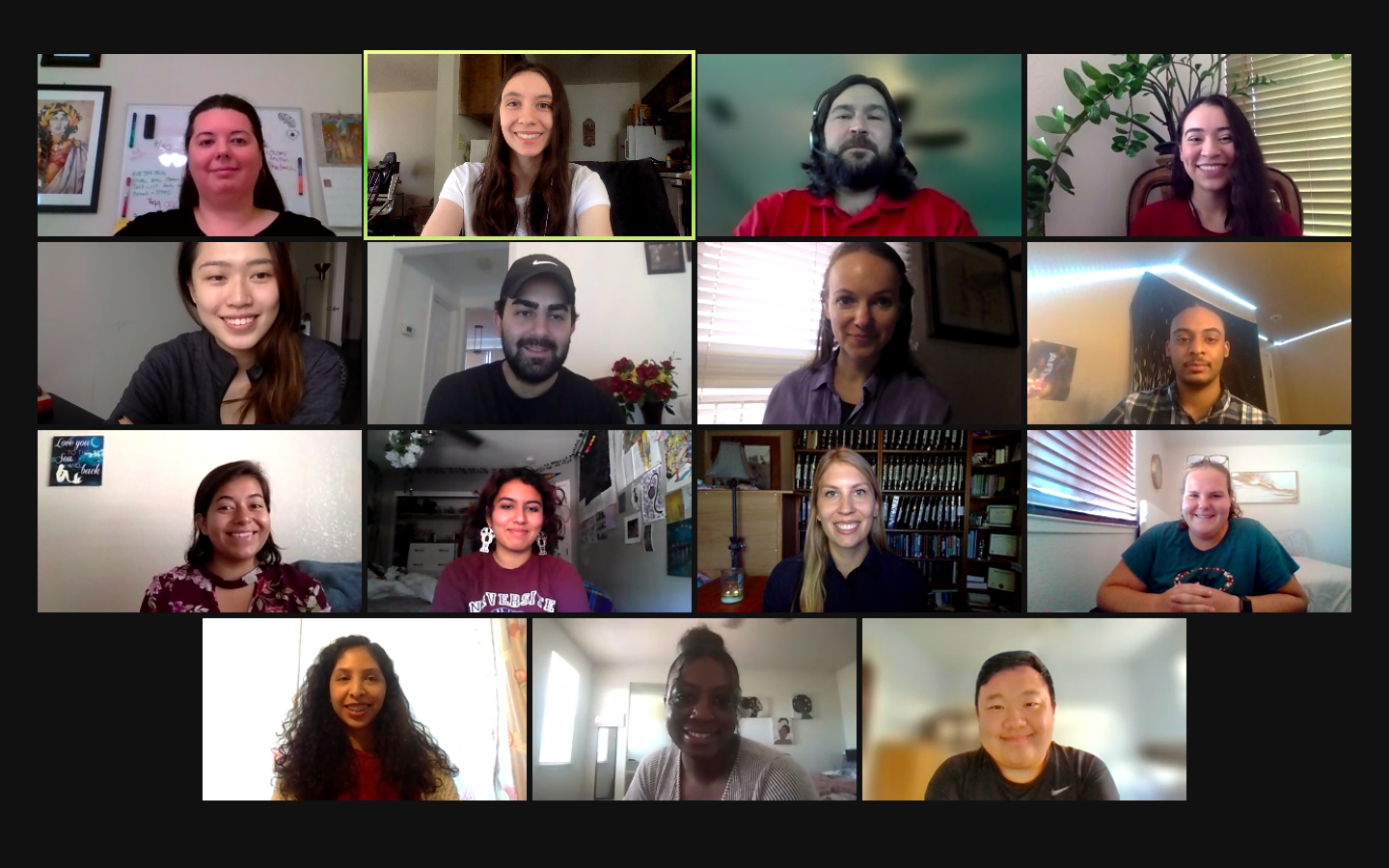 Amanda Small, Hannah Dillon, Matthew Zawadzki, Stephanie Reyes, Tammy Yung, Armin Hojjaty, Larisa Gavrilova, Bryant Williams, Stephanie Soto Rodriguez, Maya Changaran Kumarath, Amber Arroyo, Jessica Chapman, Destiny Macedo, Mariah Richardson, John Vang
Fall 2020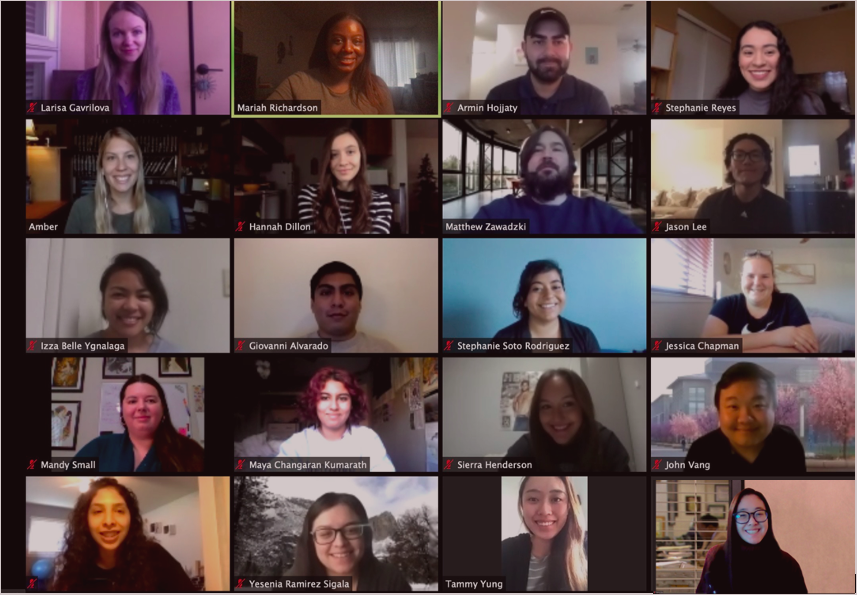 From top left to bottom right: Larisa Gavrilova, Mariah Richardson, Armin Hojjaty, Stephanie Reyes, Amber Arroyo, Hannah Dillon, Matthew Zawadzki, Jason Lee, Izza Belle Ygnalaga, Giovanni Alvarado, Stephanie Soto Rodriguez, Jessica Chapman, Amanda Small, Maya Changaran Kumarath, Sierra Henderson, John Vang, Destiny Macedo, Yesenia Ramirez Sigala, Tammy Yung, Tamy Do. 
Spring 2020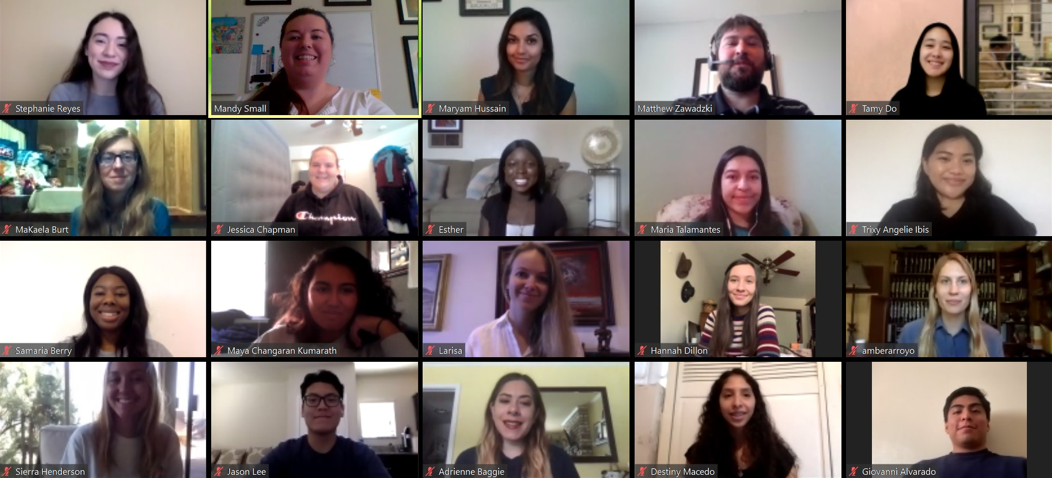 From top left to bottom right: Stephanie Reyes, Amanda Small, Maryam Hussain, Matthew Zawadzki, Tamy Do, MaKaela Burt, Jessica Chapman, Esther Lapite, Maria Talamantes, Trixy Ibis, Samaria Berry, Maya Kumarath, Larisa Gavrilova, Hannah Dillon, Amber Arroyo, Sierra Henderson, Jason Lee, Adrienne Baggie, Destiny Macedo, Giovanni Alvarado.
Fall 2019
Giovanni Alvarado, Trixy Angelie, Amber Arroyo, Valeria Cervantes, Jessica Chapman, Pedro Garcia, Larisa Gavrilova, Sierra Henderson,  Maryam Hussain, Esther Lapite, Destiny Macedo, Stephanie Reyes, Mandy Small, Maria Talamantes, Matthew Zawadzki.
Friends of the Lab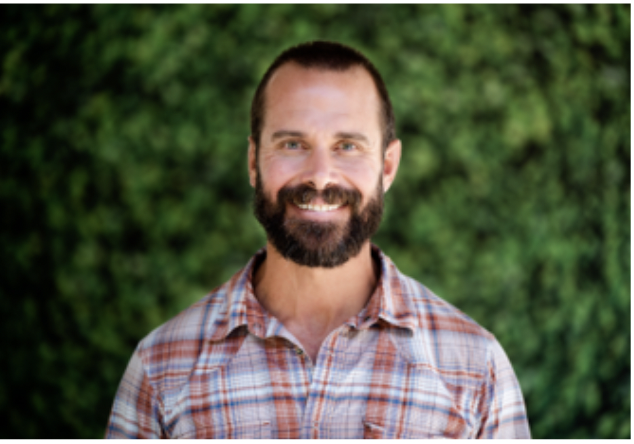 Zoltan Torok
Zoltan Torok received his Ph.D. in Sport and Exercise Science from the University of Northern Colorado, where he investigated the effects of chemotherapy on skeletal muscle toxicity. Dr. Torok is an assistant professor at Fresno Pacific University, teaching courses in Kinesiology and Biology departments. With the goal of becoming a researcher, Dr. Torok has joined the lab of Dr. Zawadzki to develop his skill as a scienvestigating how various types of exercise affect sleep and stress. Dr. Torok is an avid runner, competing in several ultra-races a year. Dr. Torok also works part-time as a nutritionist, preparing bodybuilders and figure competitors for competitions.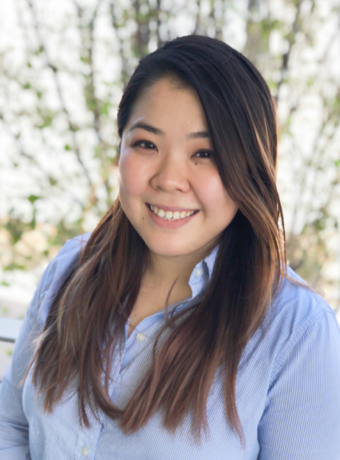 Dr. Carmen Kho
Carmen Kho was an international student from Malaysia. She obtained her MA in Clinical Psychology from California State University Dominguez Hills, and her PhD in Psychological Sciences from University of California Merced. With the Stress and Health Lab she is working on examining how one's context, including culture, fluctuates and changes in everyday life, and how this may impact one's social, affective, and physical health. Carmen Kho is currently an assistant professor at the Human Development and Family Science department, North Dakota State University. She loves traveling, spicy food, and the color green.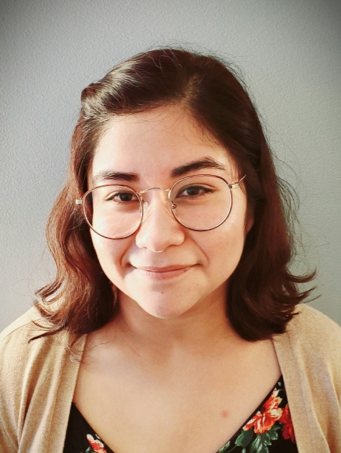 Maria Ramirez Loyola
Maria Ramirez Loyola earned a B.A. in psychology at UC Riverside in 2016 and an MA from UC Merced in 2018 in the same subject. In the Stress and Health Lab she is examining how ethnic/racial identity may function as a source of resilience in the associations between perceived ethnic/racial discrimination and health in the daily life of Latino young adults. One fun fact about her is that she loves to read and happens to be a huge Harry Potter fan.
Lab Alumni
Dr. Amanda Small
Amanda was a part of the Stress and Health Lab from 2015-2022. After graduation, she transitioned to a postdoctoral fellowship at the National Cancer Institute/NIH with a focus on modifiable cancer risk factors, particularly around health behaviors and behavioral health. Her work considers how the experiences in everyday life are influenced by the contexts and environments where they occur and how those influences can lead to changes in health and well-being.
Dr. Larisa Gavrilova
Larisa Gavrilova received her undergraduate degree in Psychology from CSU Northridge (Cum Laude) in 2016, and her Master's (2021) and PhD in Psychological Sciences from University of California, Merced (2022). Her doctoral research was focused on harnessing technology to examine the effects of a smartphone app-based mindfulness intervention on emotional well-being in university employees. Following her graduation, Larisa transitioned into the field of user experience research where she utilizes her skills to contribute to leveraging technology to make a positive impact on human experience and well-being. Currently, her research focuses on virtual reality as she works on building meaningful VR experiences that have a real world impact. In her free time, you can find her exploring outdoors with her two dogs.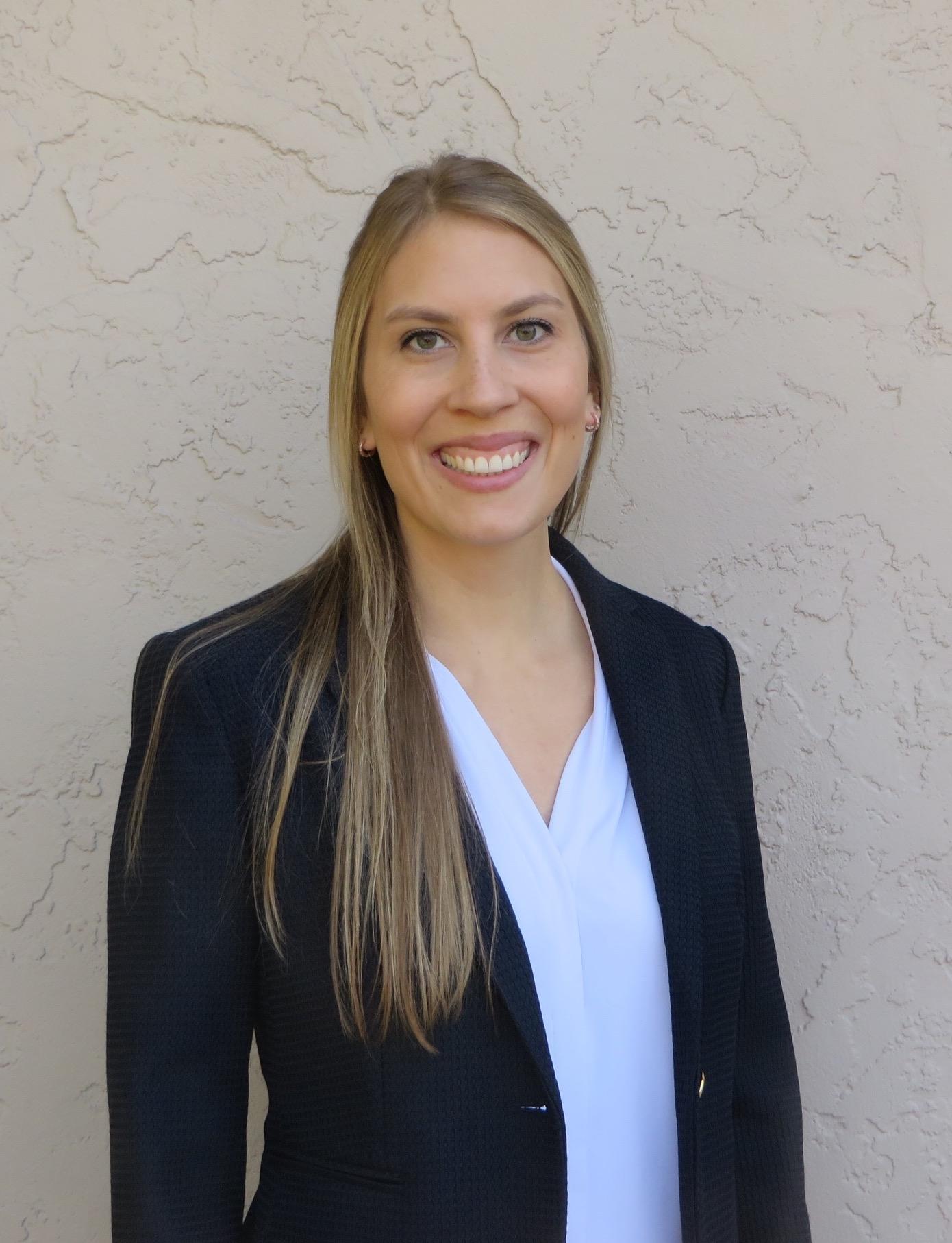 Dr. Amber Arroyo
Amber Carmen Arroyo graduated cum laude in May 2015 from California State University, Chico. At UC Merced she worked in the PsychoNeuroEndocrinology Lab from 2016- 2018 and then joined the Stress & Health lab in 2019. Her work combines evidence-based methods of behavior change with technology to promote health and wellbeing among high-risk and hard to reach groups. She enjoys working with diverse forms of data (i.e., biomarkers, surveys, EMA, Fitbit, anthropometric) to gain a comprehensive understanding of wellbeing and how it is formed through the dynamic balance of biological, psychological and social health. She graduated from UC Merced in Spring 2022 and now works as a behavior change consultant for a digital health company.
Dr. Maryam Hussain
Dr. Maryam Hussain was a post-doctoral scholar in the Stress & Health Lab and Merced Experimental Social & Health Psychology (MESH) Lab (2018-2020). She earned her PhD from the University of Houston with a focus on Developmental & Learning Psychology and Statistics & Measurement. As part of her post-doctoral training with Dr. Zawadzki, she focused on psychosocial and cultural determinants of chronic illnesses and behaviors, specifically behaviors related to cardiometabolic diseases. With this training, Maryam is now the Director of Clinical Research & Development at a telehealth start-up, Lucid Lane, which focuses on addressing the opioid and benzodiazepine epidemic using cognitive and behavioral interventions. One fun fact about Maryam is that she was born in a small village in India, immigrated to the US at age 5, and is now a co-founder and stakeholder at a library and tutoring center in her birth village.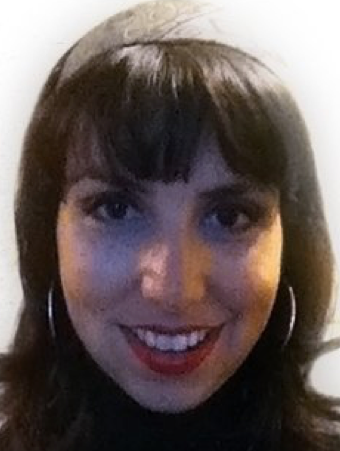 Dr. Jennifer Mendiola
Jennifer Mendiola was part of the Stress and Health Lab from 2015-2017 where she examined how social relationships and emotions had in-the-moment effects on health. She received her PhD posthumously in 2017.